Setup a local and free WordPress environment in 10 minutes.
We've all heard of it and many of us either work with it or have played around with it. What if you're new to the WordPress ecosystem and want to see what it's all about? Here is a method for developing and working with your own WordPress website for free.
Download Local's WordPress development tool that allows us to work with WordPress locally.
Step 2: Install Local
Guided installation. This might take a few minutes.
Step 3: Add Local Site
Local will guide you through adding your first site. If not, click the large plus sign in the bottom left corner to "Add Local Site".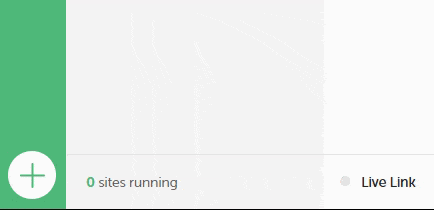 Step 4: Choose Site Name & Folder Location Path
When you name your new WordPress website, the domain will auto-fill to reflect that name. If you would like something different, remember to edit that space.
Local has a default folder location but feel free to choose your own. Take note of this folder's location.
You also have the option to use a "Blueprint", which will allow us to re-use a previous website/template. For now, we will choose not to use a blueprint.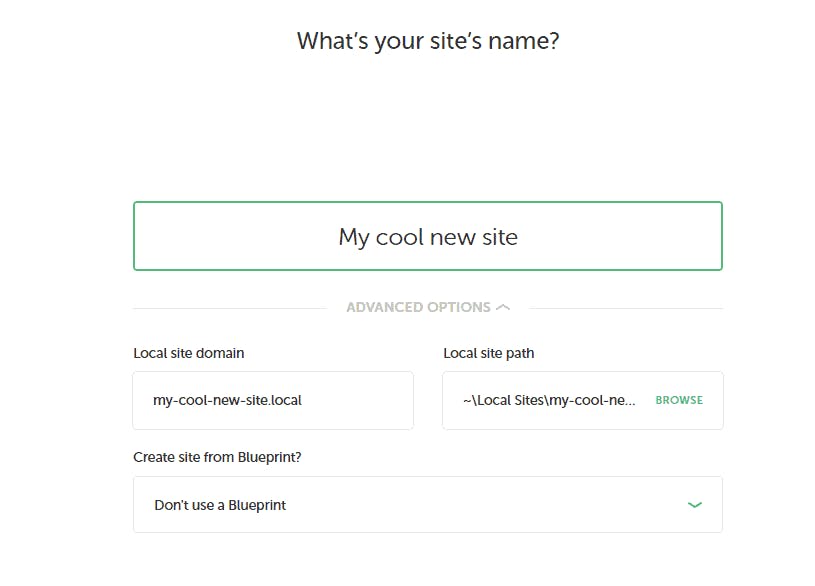 Step 5: Choose Environment
Here you will be able to choose between a "Preferred" or "Custom" environment. The Custom option allows you to choose which type of PHP, Web Server & Database you would like to use. If you do not have a preference or are unsure, choose "Preferred".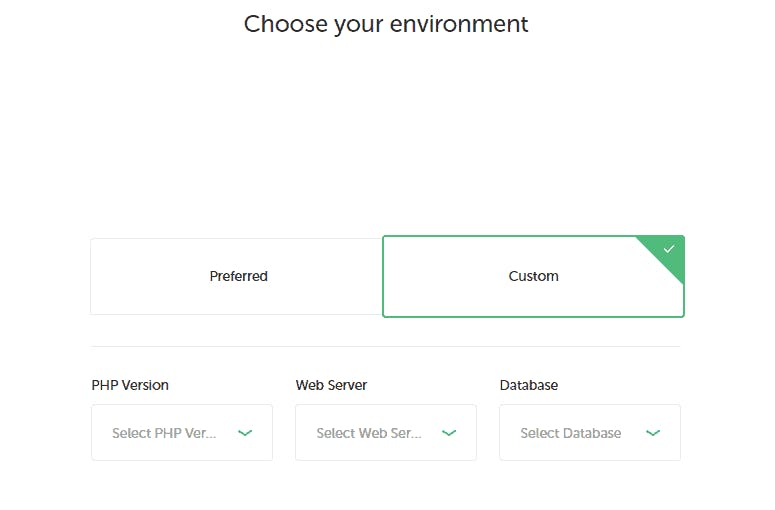 Step 6: Admin Username, Password, and Email (Remember these)
Enter your desired WordPress username, password, and email address. Take note of these credentials as we will be using them in the last step.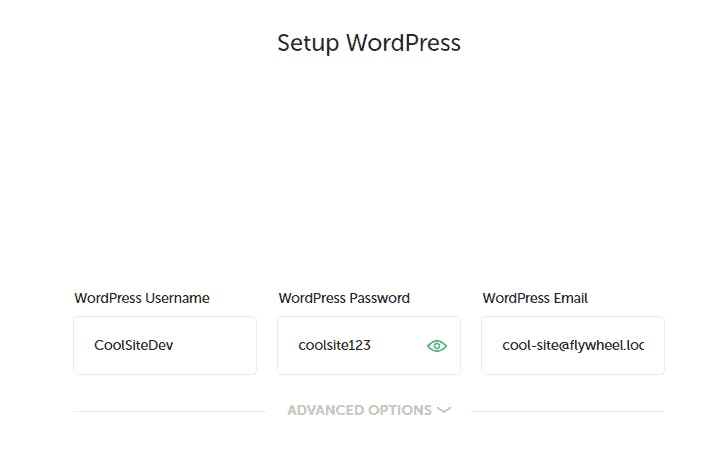 Step 7: Install WordPress
Local will now install your new WordPress website. This might take a couple of minutes.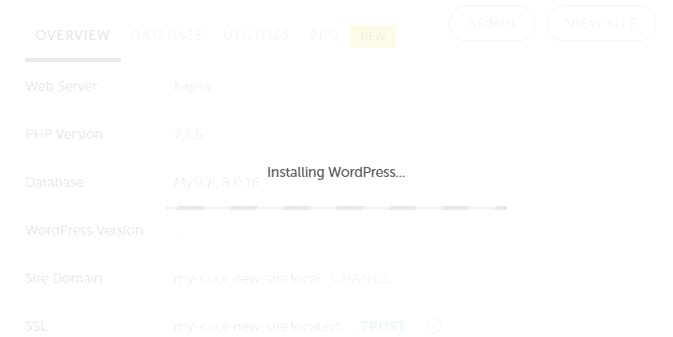 Step 8: Login & Admin Dashboard
Once your website has finished installing, you will see an overview of the site details. To the right of those, an "Admin" & "View Site" button. Go ahead and click the Admin button and we can now login to our website.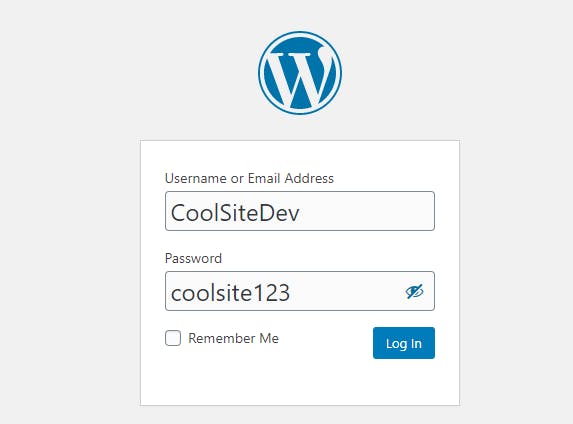 And we're all done!
You should see a new WordPress dashboard and can now explore everything WordPress offers. There are countless themes and plugins available for your website. If you plan to design and development your own template, you'll find the theme files in your folder location.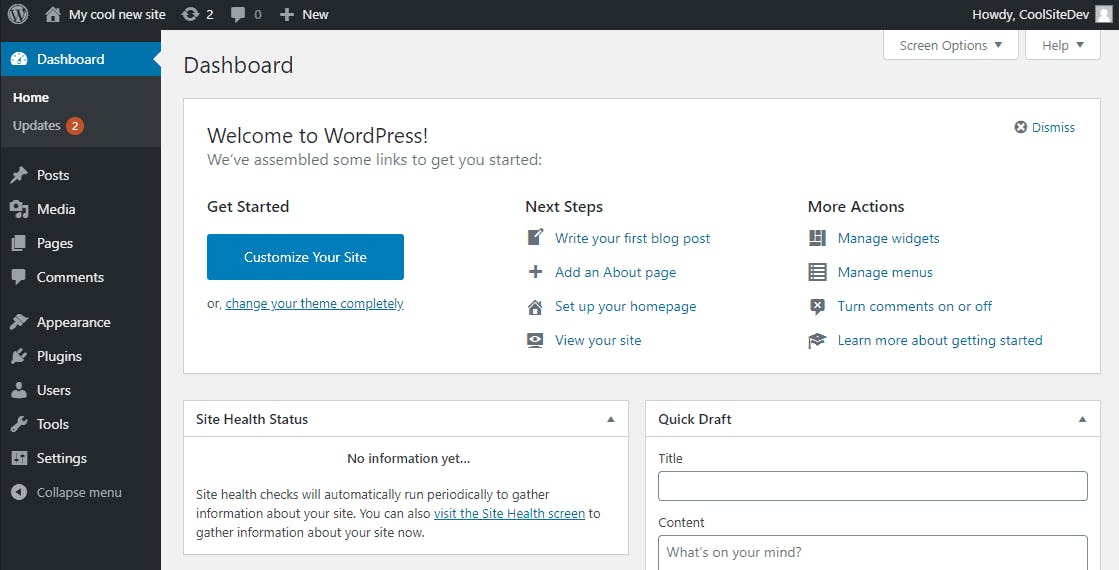 I hope you found this to be a quick and pain-free way to venture into the world of WordPress.!
Until next time.
-Kyle (@elyktrix)